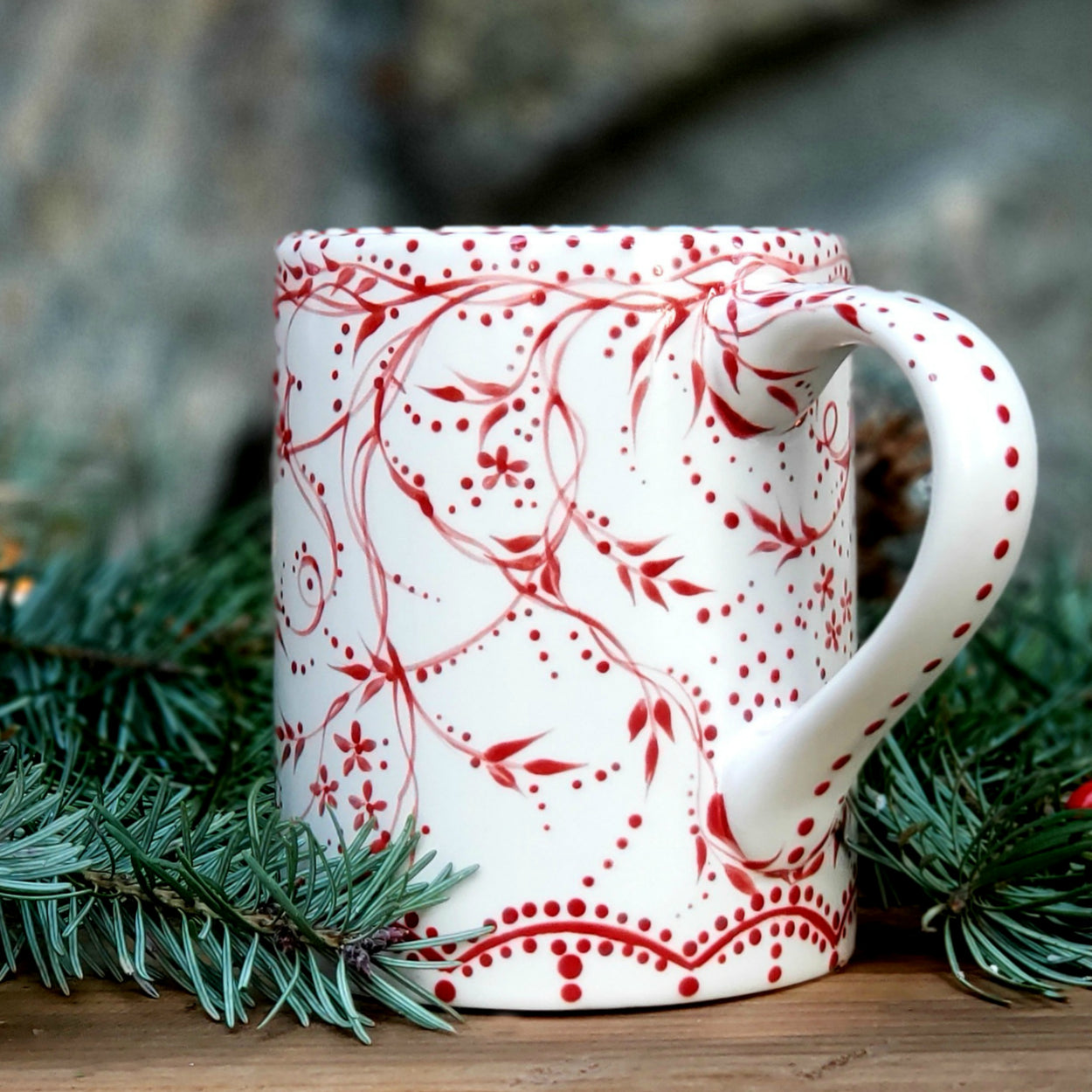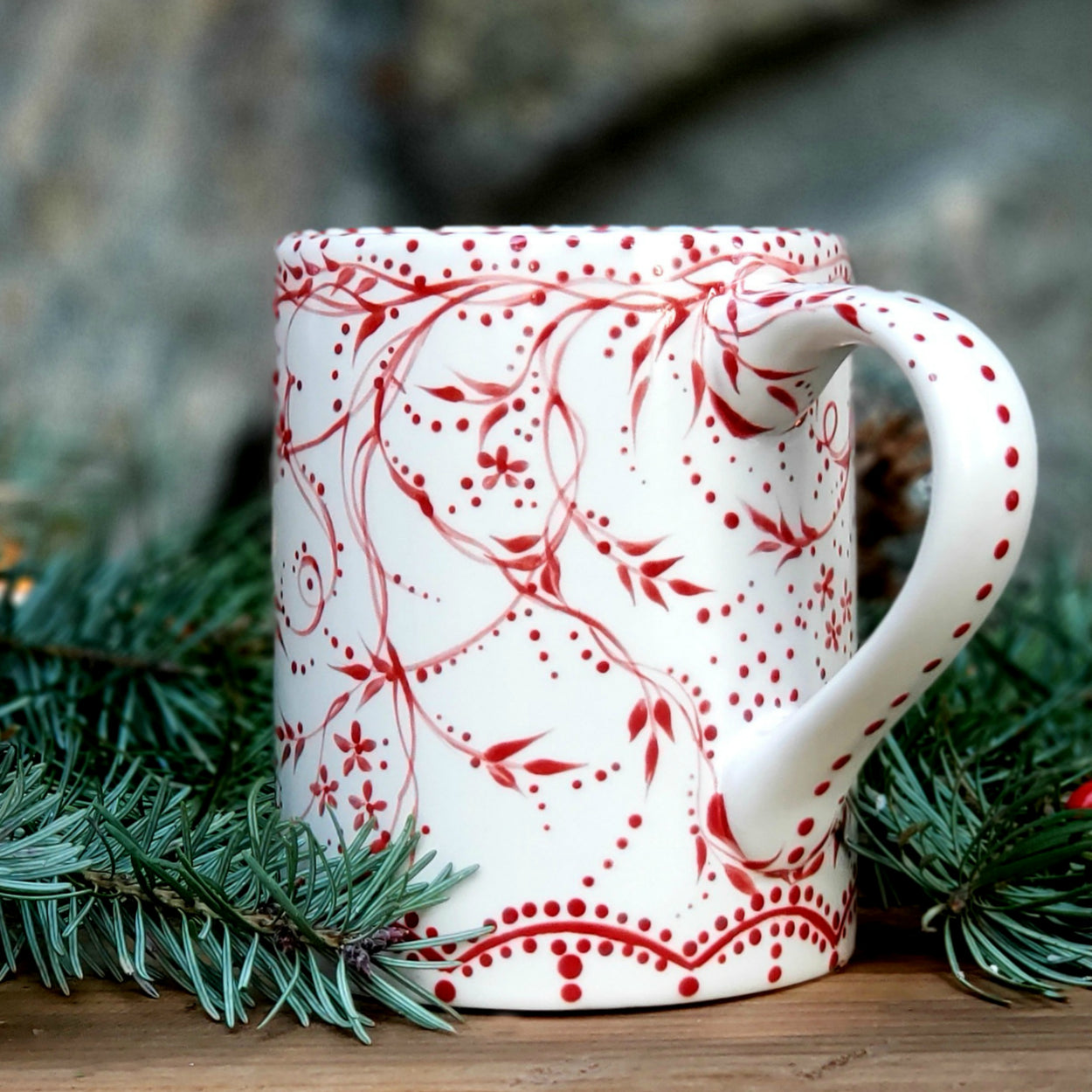 Paula K Odell
Red and White Hand Painted Mug
This fun festive mug makes the perfect Holiday gift ~ or a special treat just for you!
Each dot is carefully placed and covered in a soft satin glaze ~ just right for that yummy cup of coffee or tea!
Hand painted with love ~ bringing joy to your heart and warmth to your hands!
Each one is a unique freehand design.
15 oz. ceramic mug
Local pick up available or I will drop it off on your doorstep for no charge.
Please be sure to check the box in your cart so you are not charged shipping.
©2020 All Rights Reserved